Join the RCAH Center for Poetry at our annual book sale on Thursday, September 26 from 9 a.m. to 5 p.m. We'll be set up outside the MSU Auditorium selling more than 3,000 new and used books starting at just 25 cents each! All of the proceeds to benefit our center. Hope to see you there!
Also, while you're on campus, stop by the MSU Main Library to help them celebrate Banned Books Week! They'll be reading short passages from banned books out on the library's patio in order to draw attention to issues surrounding censorship. For more information about the Banned Books Readout, please contact Holly Flynn at flynnhol@msu.edu.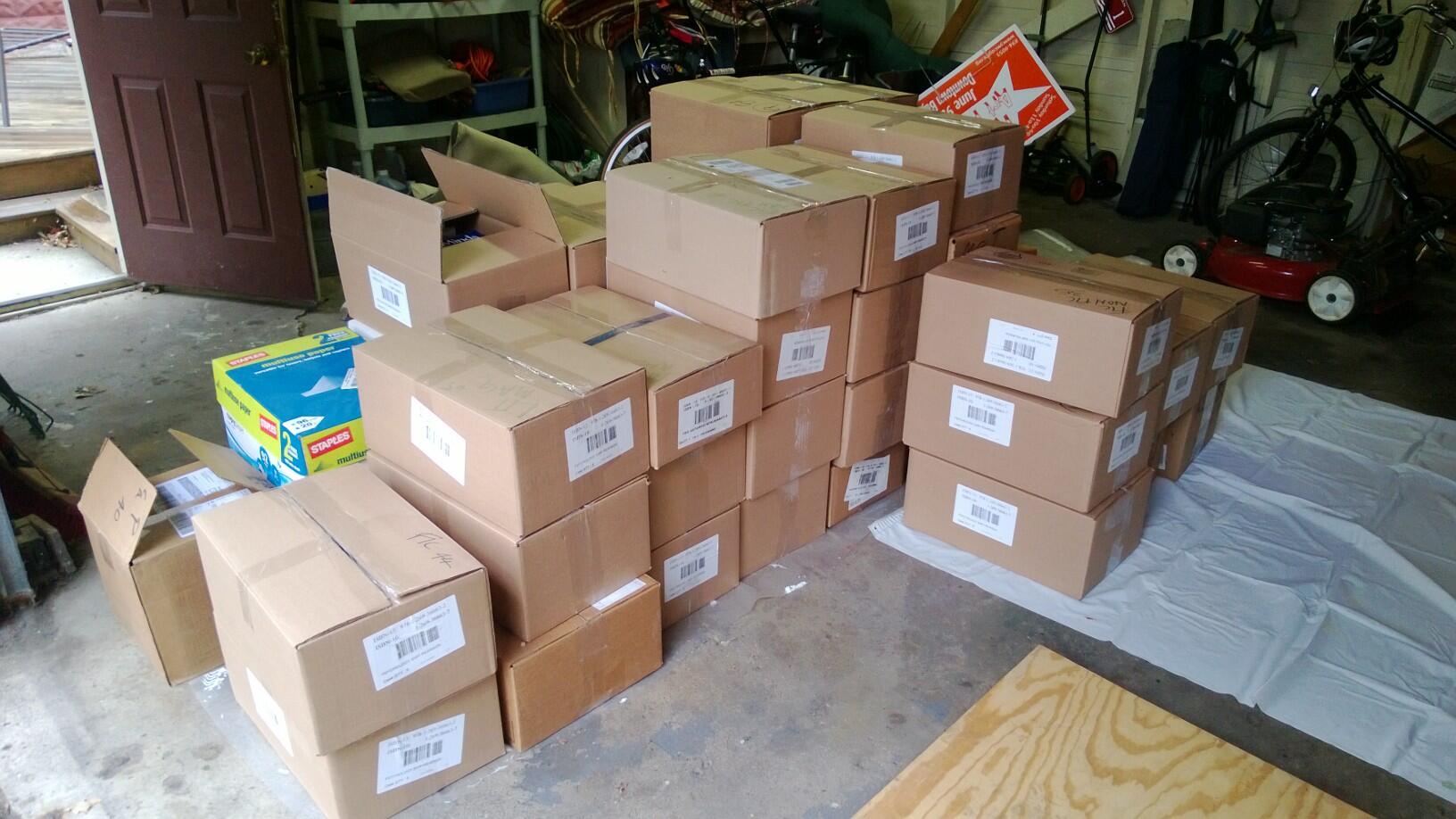 Here's a sneak peek of a small selection of the books we'll have available for sale.